Read on to find out what we've been up to recently…

Yoga
The whole team at Optimum Medical has recently had the opportunity to take part in two 1-hour yoga sessions. Our warm, sun-drenched boardroom doubles-up as the perfect space to practice some stretches and release any stress and tension. We promise we're not asleep in the photo…
Mindfulness
Many of us gathered together to find out more about the practice of mindfulness. This session was delivered by Steve Hart, Mindfulness Guru of Leeds Mindfulness. As part of the practice, we completed two body scan exercises, to focus the mind and stay in the present moment. This put us in a great frame of mind for the rest of the day!
5-a-side football
A few members of the team recently braved the torrential rain to take part in Connect Yorkshire's 5-a-side football tournament. They played extremely well and were runners up in the competition. A great effort, considering the terrible weather!
Baking
Each year we run a Great British Bake Off competition, and 2019 is no different. Each member of the team is allocated a contestant in the Channel 4 show. When their baker is eliminated, they bake some tasty treats and bring it into the office the following week. Everyone who eats some of the bake puts a donation in our charity jar, the contents of which will be divided between our two corporate charities at the end of the competition. This year, we're supporting Alzheimer's Society and Great Ormond Street Hospital. Here are some of the stunning bakes we've had so far…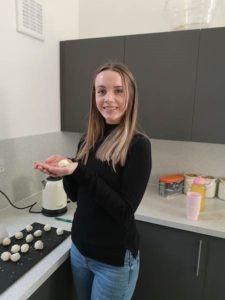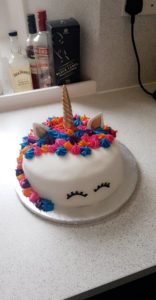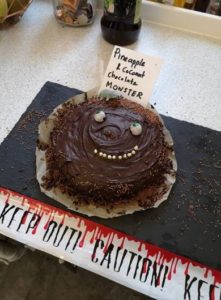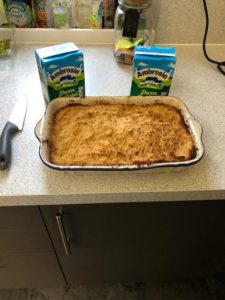 Future team activities
Healthy eating workshop
Next week we'll be attending a healthy eating seminar, with a focus on healthy food and drink which can help us to perform at our very best.