Every Woman Day was launched in 2016 by Dr Karen Gardiner, MD of Purple Orchid, with the aim of raising the awareness and understanding of health conditions which affect the quality of life for many women. Conditions which may seem manageable, such as interstitial cystitis, fibroids, endometriosis, overactive bladder and infertility; can have a significantly negative impact in a person's life.
Every Woman Day, September 26th 2018, aims to increase awareness of the importance of general health standards for women, comfort, and happiness; things a lot of people may take for granted.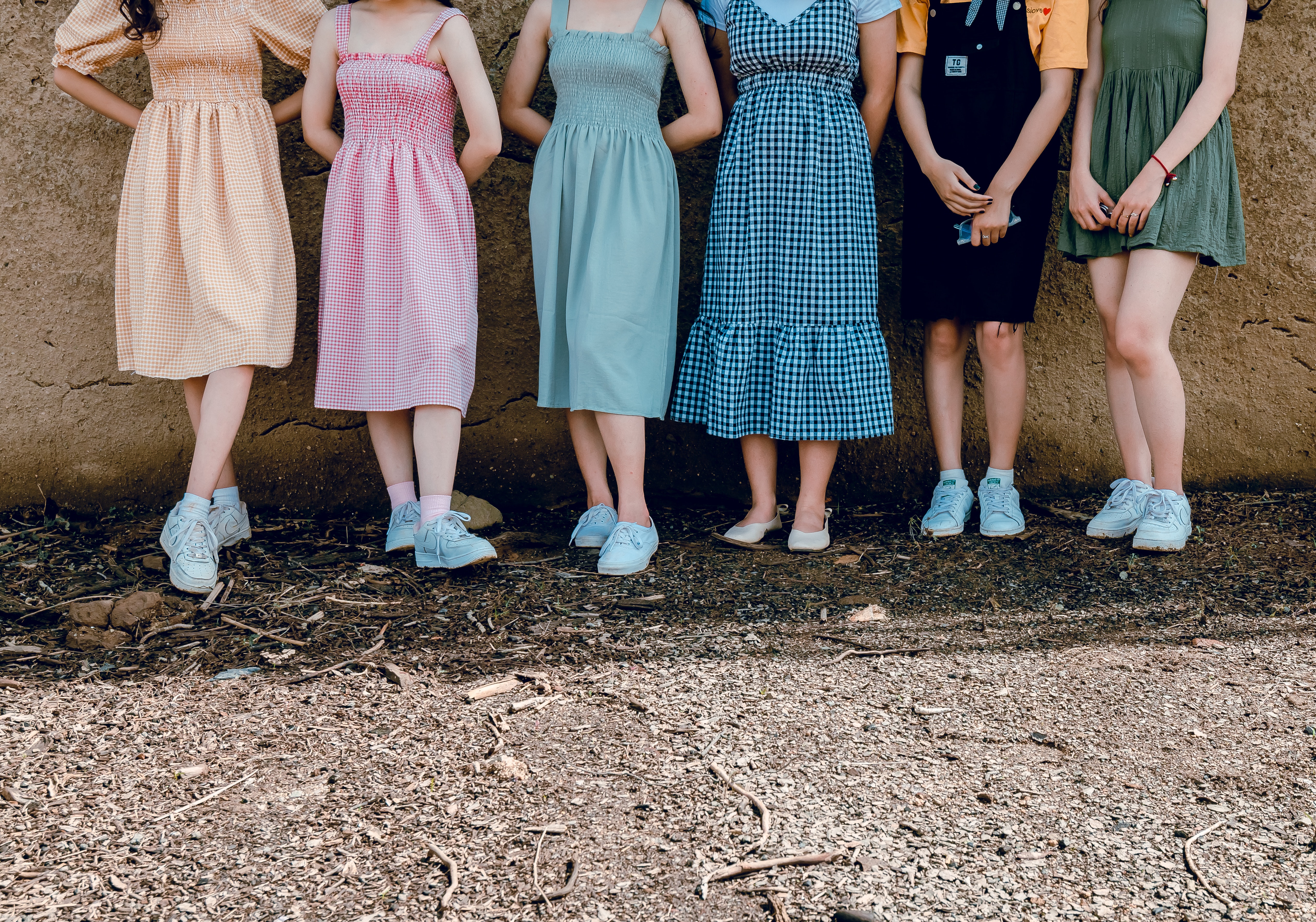 How it all began
Millions of women experience life-limiting health conditions, which can turn a good day into a rare event. Dr Karen Gardiner, the woman behind this initiative, started the campaign not only to raise awareness of the conditions that affect many women, but also to reduce the feeling of isolation among these women by creating a community.
Visit the campaign website HERE.
Independence with confidence
Every Woman Day is about ordinary women doing extraordinary things to find happiness at the end of each day. One of the big struggles encountered by women with life-limiting health conditions is to maintain self-confidence. At Optimum Medical we speak with carers, healthcare professionals and patients and this has helped us learn the importance of confidence. Not only self-confidence, but also confidence in the medical devices you are using every day.
"I'm particularly pleased with the Ugo Leg Bags with the short tubes because I'll be able to position those higher up, perhaps on my thigh, so I can wear my sundresses (when we get some sun that is)." Denise Mellows
All product features have been carefully thought of to help restore confidence, allowing the wearer to enjoy activities they may not have had the confidence to do since having their long-term catheter installed.
"I use the Ugo Catheter Valve with my suprapubic catheter. It grips extremely well, and doesn't slip like some other valves which I have tried." Christine P
As a catheter patient you are reliant on the medical devices you are using. The Ugo Urology range offers a choice of fixation and drainage devices that can be used independently or combined for additional support and fixation. When you are confident and comfortable with the medical devices you are using, you will feel more confident in yourself.
Find out more about our Ugo Urology range HERE