International Men's Day is celebrated every year on the 19th of November all over the world. The focus of this day is men, and all things related to men. Read more here.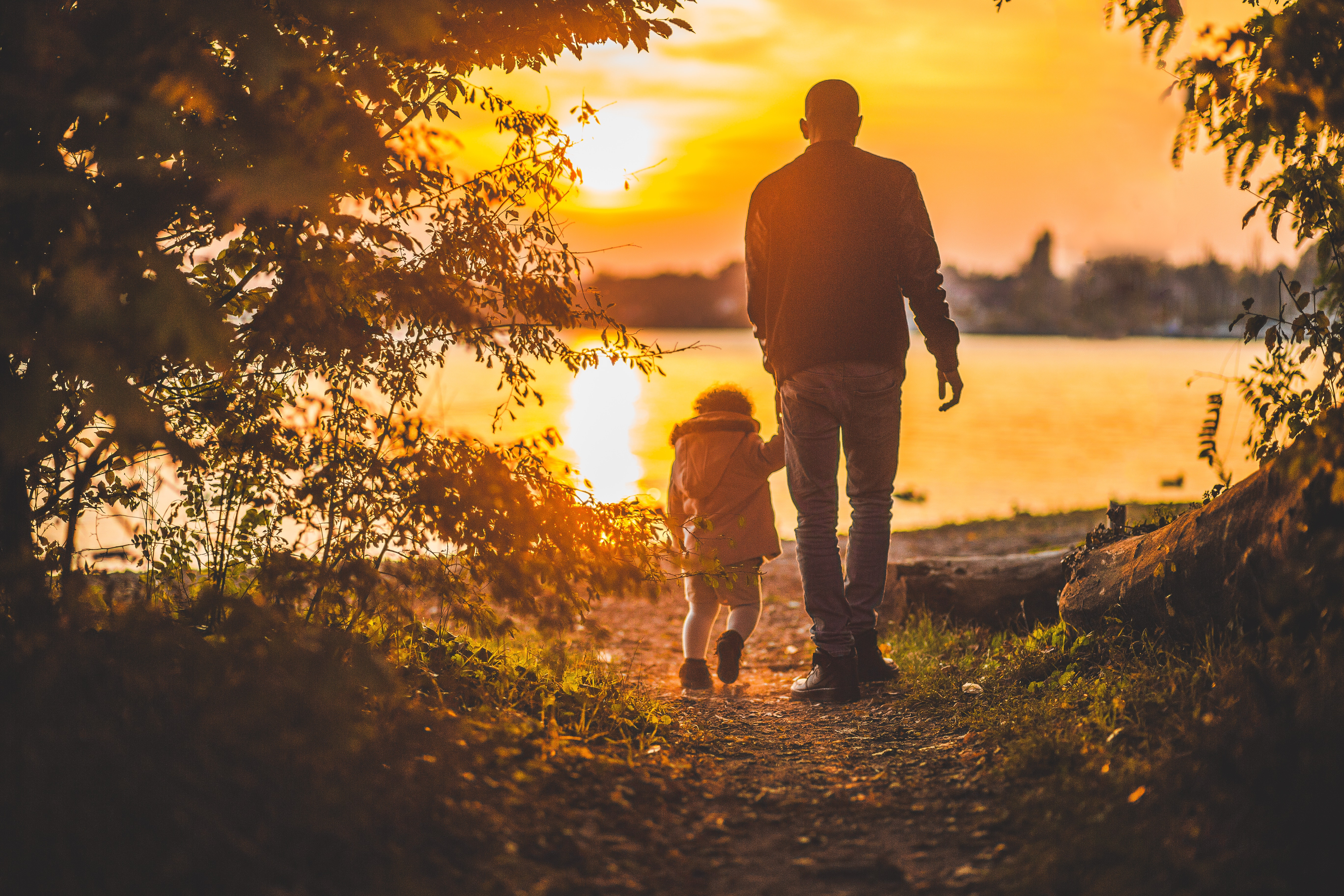 This International Men's Day is focused on Positive Male Role Models. And with this in mind, we urge all men to be role models for younger men and boys, look after your health, speak to a health professional if you have any concerns and urge others to do the same. Did you know…
…prostate cancer affects 1 in 8 men?
Prostate cancer is the most common form of cancer in men, with over 40,000 new cases diagnosed every year in the UK. This equates to 1 in 8 men. The majority of symptoms are seen early on, so knowing what to look for is essential. Such symptoms as blood in urine or in semen, difficulty starting urination, straining or taking a long time to start, and needing to urinate more frequently, can all indicate a problem with the prostate. Visit the Urology Foundation website for more information – Click here
1 in 39 men are affected by bladder cancer
Bladder cancer affects men and women of all ages. Every year more than 10,600 people are diagnosed in the UK, with men three times more likely than women. If diagnosed and treated early, bladder cancer patients have very good survival rate, so seeking treatment early is key. Some of the early symptoms of bladder cancer include: blood in your urine, sudden urges to urinate, a burning sensation when releasing urine, pelvic pain or bone pain. Visit the Urology Foundation website for more information – Click here
Happy International Men's Day!