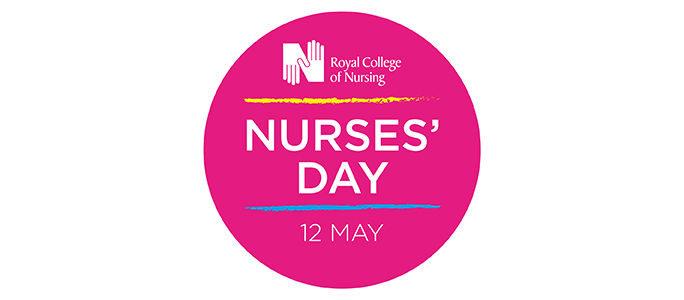 Nurses Day (12th May) is observed around to world to mark the enormous contributions that nurses make to society, and what better day to do this than on Florence Nightingales birthday – the woman who founded modern nursing.
As a global medical company, we work alongside nurses on a daily basis, we see first-hand how hard they work to provide the best care for their patients, going above and beyond to help people in their time of need.
At Optimum Medical our focus is on the patient, ensuring all lubricant gels and urology products we develop have the patient's health and comfort in mind. We couldn't do what we do without the passion and incite from the nurses we meet.
On behalf of all of us at Optimum Medical, happy birthday Florence and thank you nurses for all that you do!