World Mental Health Day (WMHD) is celebrated annually around the world to raise awareness of mental health and to dispel the stigma associated with mental health conditions.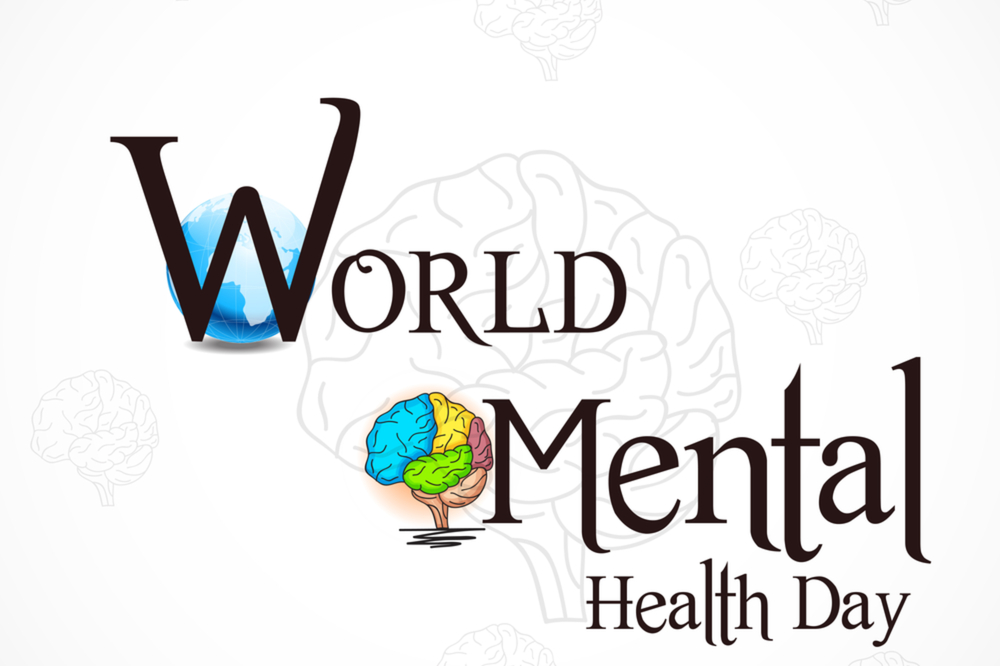 One in four of us has a mental health condition
The first World Mental Health day was held in 1992, and since then the annual awareness day has tackled a wide range of subjects to help increase awareness around mental health and mental health conditions. It is estimated that mental health conditions affect one in four of us, ranging from depression and anxiety to more complex conditions such as schizophrenia and bipolar disorders. As mental health conditions are often hidden, the percentage of the population affect by mental health conditions may be even larger.
This year World Mental Health day is being held on Wednesday 10th October, focusing on young people and the main causes of mental health issues in young people. Read more about this year's campaign here.
How your physical health can impact your mental health
There are many things that can impact your mental health, and one of these can be your physical health. If you've been diagnosed with an illness, this may trigger negative thoughts and feelings.
As urology specialists we often speak with people who are having a difficult time with their catheter, it's either a new condition that they're learning to live with and adapting to having, or it is something they have had for a long-time and they are reaching out to us to help improve their current situation. Having a catheter can have a tremendous impact on your life but finding the right support and guidance can help reduce the impact on your mental health.
Conditions associated with bladder and bowel are often ignored due to embarrassment or anxiety, but the sooner these conditions are discussed and treated, the better. If you have any concerns about your health, speak with your healthcare professional immediately.
If you've been told you need a catheter…
After being told you will need a catheter you may have feelings of anxiety due to the changes in your body, how the catheter will impact your social life, work life, relationship etc. It is important that you discuss all these concerns with your healthcare professional. Be assured that many people have catheters and although this is may be a huge change for you, there are healthcare professionals on hand to help and guide you through this time.
All products in our Ugo Urology range have been developed with independence and comfort in mind. All our fixation and drainage devices have a range of features to help improve comfort, increase independence, and help you manage your condition. Speak with our Customer Care Advisor if you would like any information or guidance on any products in our range. Call +44 (0) 113 263 3849 or email enquiries@optimum-medical.com